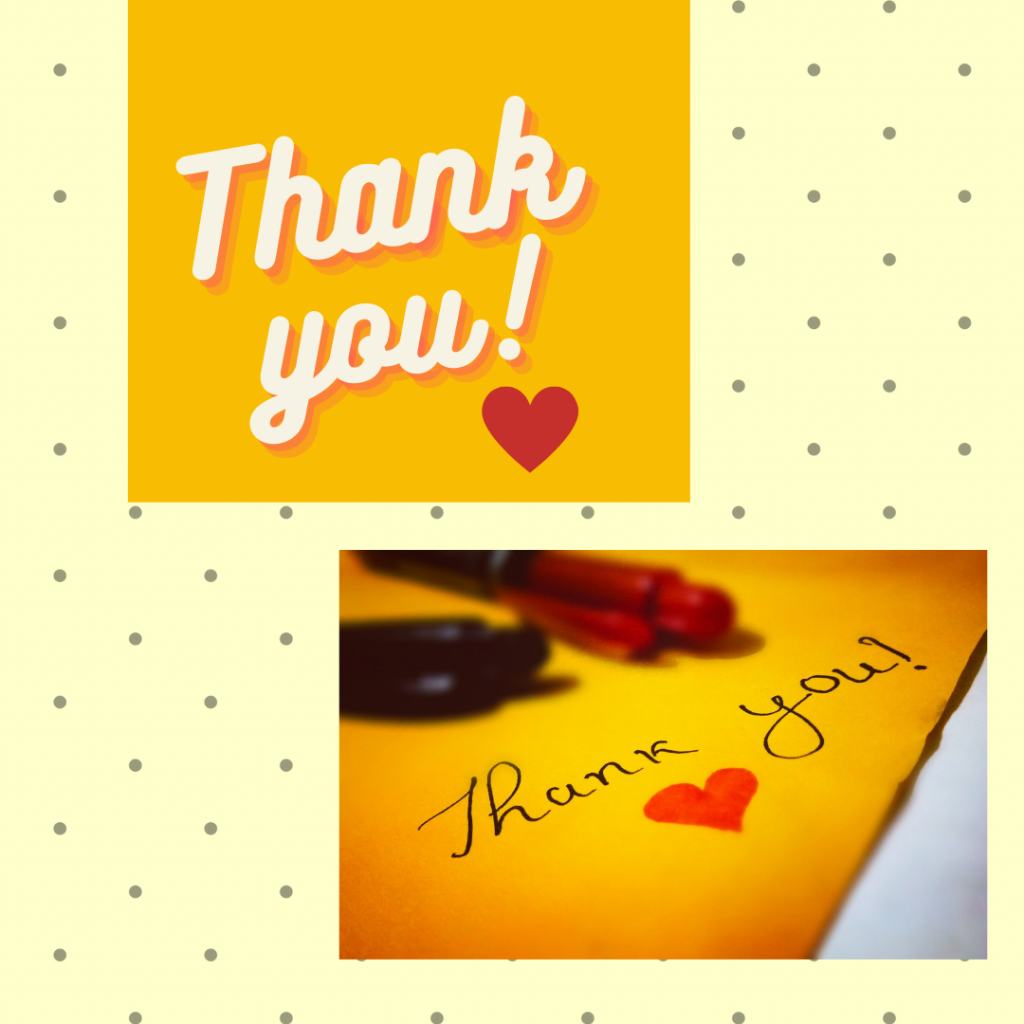 Did you know the Hindi word for Thankyou is 'Dhanyawaad' धन्यवाद !?
Handwriting is very personal, very powerful, and a beautiful expression of your thoughts. In the era of digital learning and technology-driven communication, it has often been ignored and forgotten.
This post is to emphasize why we need to #bringbackthehandwriting.
The emotion that a handwritten note brings out in a reader is very different from typed words. "As no two people are exactly the same, no two fingerprints, or handwriting samples, are exactly alike either."
It has a strong connection to memory. Writing by hand tends to boost your ability to retain information, comprehend new ideas, and be more productive — with the added bonus of eliminating the distractions of your device.
For young kids, here are some proven methods to encourage writing:
Ask for their help in preparing the shopping list.
Ask them to write with fingers/sticks in sand.
No kid ever said no to chalk on sidewalks.
Write letters to far-away friends and relatives.
Encourage your child to write their own books.