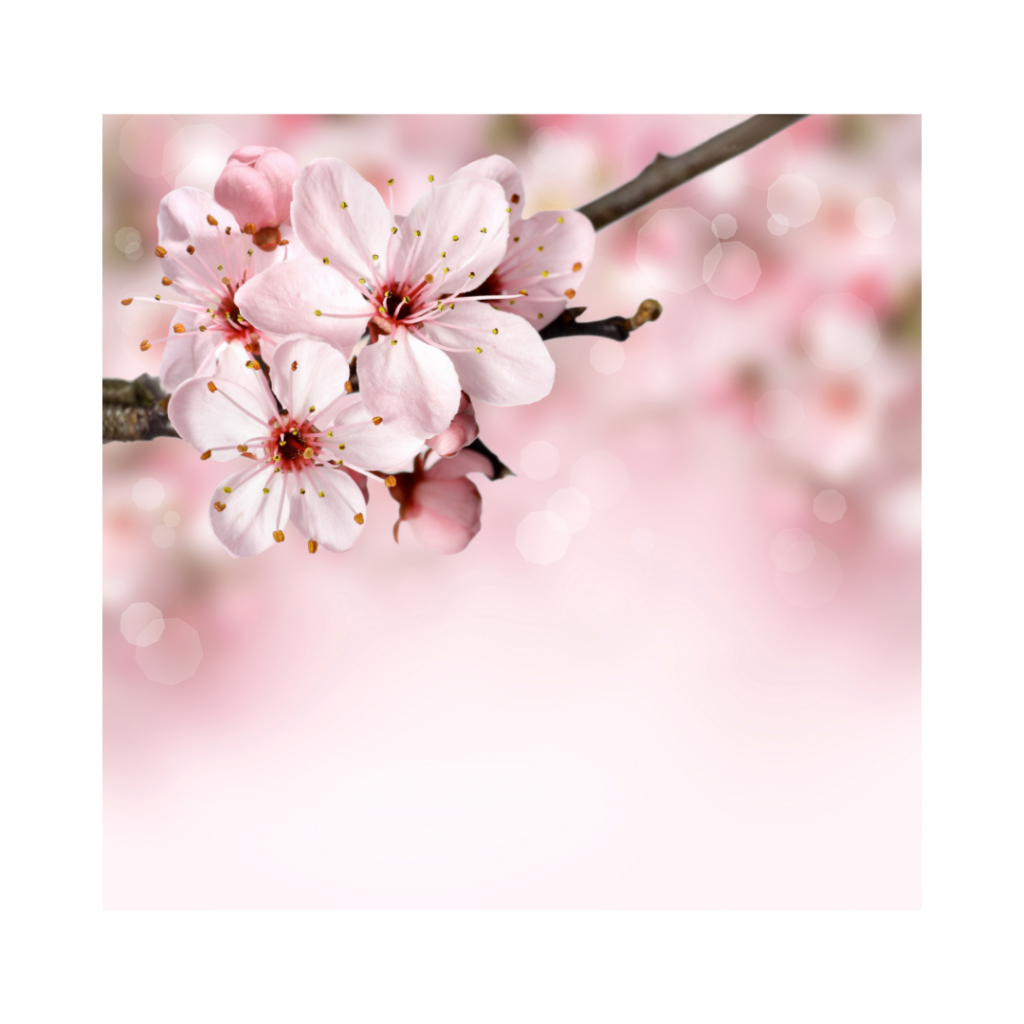 हर घड़ी बदल रही है रूप ज़िंदगी , छाँव है कभी -कभी है धूप ज़िंदगी ।
हर पल यहाँ जी भर जियो, जो है समां – कल हो न हो ।।
Translation : Life is changing forms every moment, sometimes its shadowy- and sunny at other times.
Live every moment as much as you can, what's there today, may or may not be tomorrow!
I am a big fan of Bollywood/ Hindi music, especially when the songs are written and composed with such understated charm. This song is from a very famous SRK movie 'Kal ho na ho'.
Bollywood movies are enjoyed by many people- they are funny, emotional, and full of life and drama! Many desi kids love these movies for the dance sequences and songs. It is a very effective means by which kids learn Hindi- however 'filmy' it might be. Not just language, it also gives them a glimpse of Indian culture.
Next time you have a family movie night- try turning off the subtitles for your kids, and find out how much they can understand. Enjoy the funny and quirky translations!