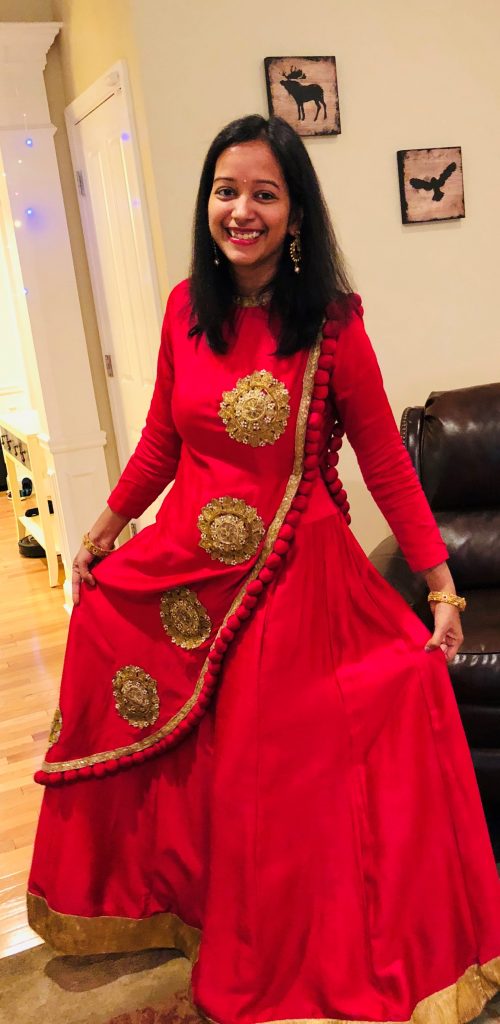 My mission – To connect children to their roots by instilling a love for the language Hindi. We achieve this by introducing fun poems/ anecdotes from Indian mythology to the little ones, and transitioning to grammar for the progressive levels. Alphabet is introduced as well, to help them become good readers. The focus is always on speaking Hindi, because we know what matters the most!
About the teacher- I am Priya, a native Hindi speaker born and raised in New Delhi, India. I have always been fascinated by the magic and power of words.
I am a mom, author, teacher and techie. Living and raising my kids in the US has been a learning curve, and I understand the challenges parents face trying to teach their kids Hindi. Therefore, I have built a learning environment that's engaging and fun! I can proudly say that my students learn much more than language- they learn Indian culture as well 🙂
I had a lifelong dream to write books, and I recently published my first book for people learning Hindi as a second language. I hope to write many more, and provide good and meaningful content to my readers.